Phillies pull back Hamels as trade window passes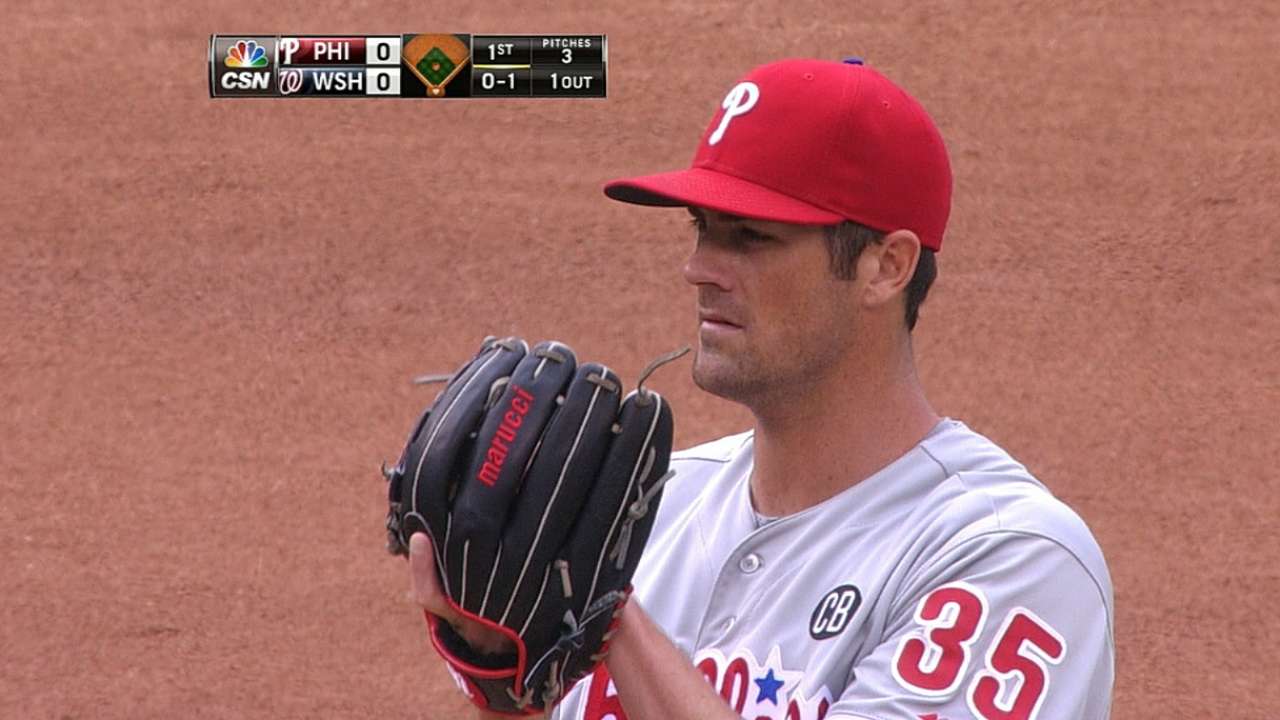 PHILADELPHIA -- Phillies left-hander Cole Hamels is not going to be traded anywhere this month.
The Cubs reportedly claimed Hamels on revocable waivers this week, but the 48-hour window to make a trade has passed with the Phillies pulling back Hamels from waivers.
It would have taken a monster package of prospects from the Cubs to acquire Hamels.
If the Phillies plan to trade Hamels, they can try again in the offseason when they can engage every team.
Todd Zolecki is a reporter for MLB.com. This story was not subject to the approval of Major League Baseball or its clubs.