Lee throws first bullpen session since landing on DL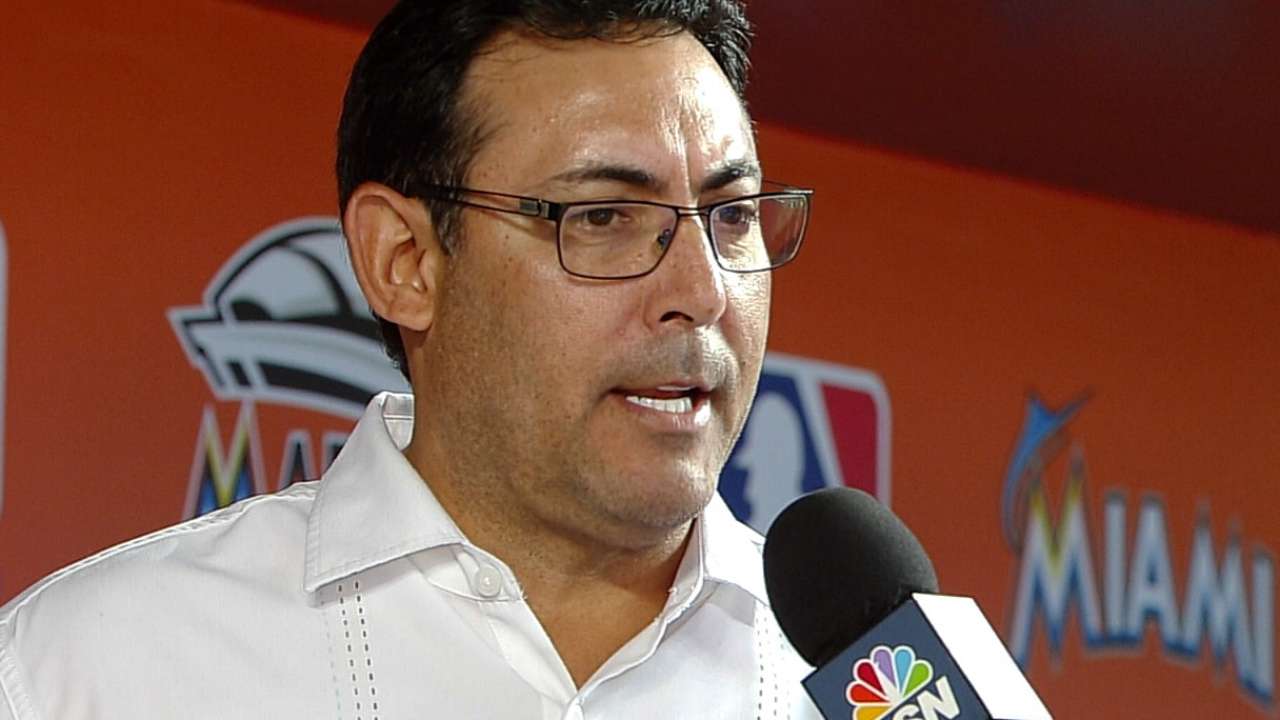 ATLANTA -- Cliff Lee took an important step in his recovery from a strained left elbow Tuesday afternoon at Turner Field.
He threw 20 fastballs in a bullpen session, his first since landing on the disabled list May 19.
"I can still tell something is there, but it's not painful or uncomfortable at all," Lee said afterward. "The past four or five days have been probably the best progression I've had since the first four or five days after I stopped throwing. Yeah, the last few days have been good."
Lee said he "potentially" could be pitching for the Phillies before the All-Star break next month, but that remains to be seen.
"It's tough to sit here and say anything right now," he said. "Tomorrow is going to be the big day to see how I feel. Hopefully I come in and feel normal and continue as planned. I'll have a bullpen in a couple more days. If I come in and there's soreness or discomfort or something, we'll probably push it back a day or two."
Lee estimated he was throwing 90 to 100 percent.
"I was throwing as hard as I could," he said.
Rookie right-hander David Buchanan has made five starts in Lee's place. He is 2-3 with a 5.97 ERA. Lee was 4-4 with a 3.18 ERA in 10 starts before the injury.
Todd Zolecki is a reporter for MLB.com. This story was not subject to the approval of Major League Baseball or its clubs.