Hamels' return gives Phils rare healthy status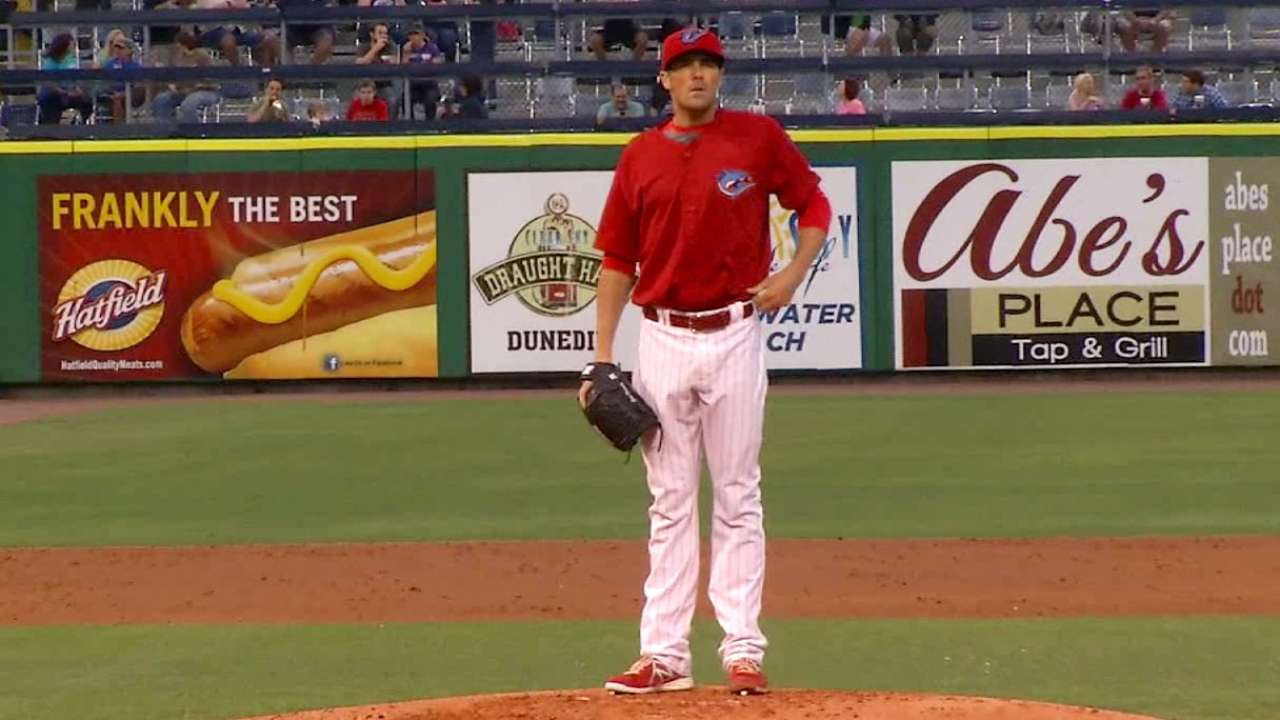 LOS ANGELES -- Health has been a big issue for the Phillies the past few years.
From the beginning of the 2012 season through Tuesday night's game at Dodger Stadium, the Phillies have had just five days when they have not had an everyday position player or member of their five-man rotation on the disabled list. It happened in '12 for a brief stretch when Roy Halladay finished his stint on the DL on July 17 before Placido Polanco went on the DL on July 23.
Phillies left-hander Cole Hamels will be activated before Wednesday's game against the Dodgers, giving them their sixth healthy day over the past two-plus seasons.
The Phillies haven't had a completely healthy team since the final month of the 2011 season, when they won a franchise record 102 games.
Todd Zolecki is a reporter for MLB.com. This story was not subject to the approval of Major League Baseball or its clubs.