Aumont expresses confusion down at Triple-A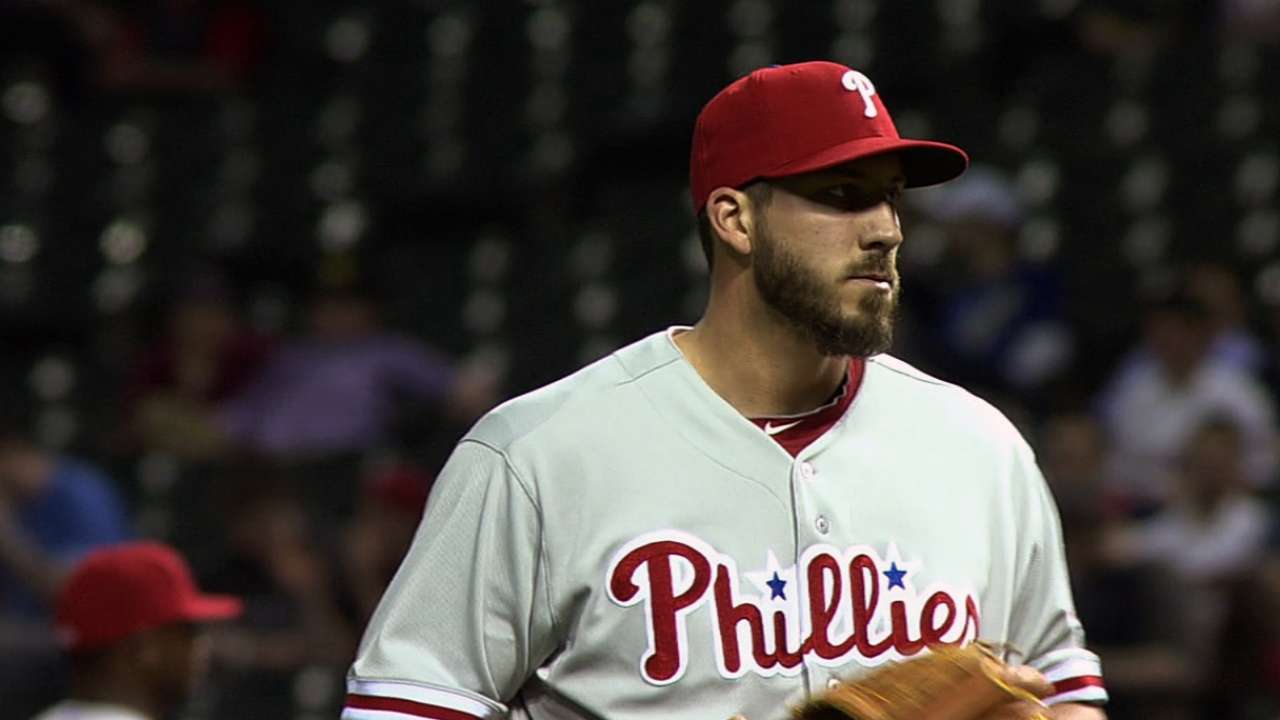 PHILADELPHIA -- Are there mixed messages coming from coaches and instructors in the Phillies' organization?
Triple-A right-hander Phillippe Aumont thinks so. The Phillies optioned him on May 23 as he struggled with his command.
"It's very, very confusing," he told The Express-Times (Easton, Pa.) this weekend. "Baseball is a very confusing thing because you have so many people who have so many different perspectives on how to do things. At the Major League level, [bullpen coach] Rod [Nichols] is telling me something, then I come down here and can hear different stuff. Which way do I go? Do I want to please the people while I'm down here right now, or do I do the things the big league [staff] wants me to do even if I'm not doing the stuff they want me to do here? I'm the one who's caught in the middle and I have to make a decision."
Phillies general manager Ruben Amaro Jr. declined comment through a team spokesperson.
Todd Zolecki is a reporter for MLB.com. This story was not subject to the approval of Major League Baseball or its clubs.