Reliable reliever Adams dealing with back injury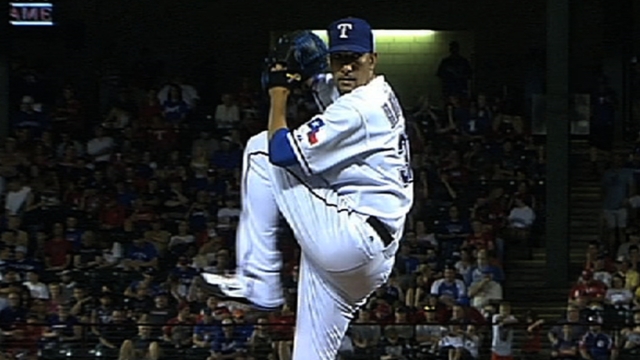 PHILADELPHIA -- Phillies setup man Mike Adams has been one of the team's more reliable relievers, so they can't afford to lose him.
But Adams said Tuesday his back is still grabbing him, as it did on Sunday in Arizona when he could not pitch because of back spasms. He was examined Monday, and he said "everything looks fine." Adams said he hopes he isn't out long.
"Hopefully it kind of goes away here pretty quickly," Adams said. "It's kind of weird. I've never had anything like it before. I threw that morning and felt fine. I went through BP, and the last five minutes of BP it kind of grabbed me."
Todd Zolecki is a reporter for MLB.com. This story was not subject to the approval of Major League Baseball or its clubs.