Delmon back in right field for first time since 2007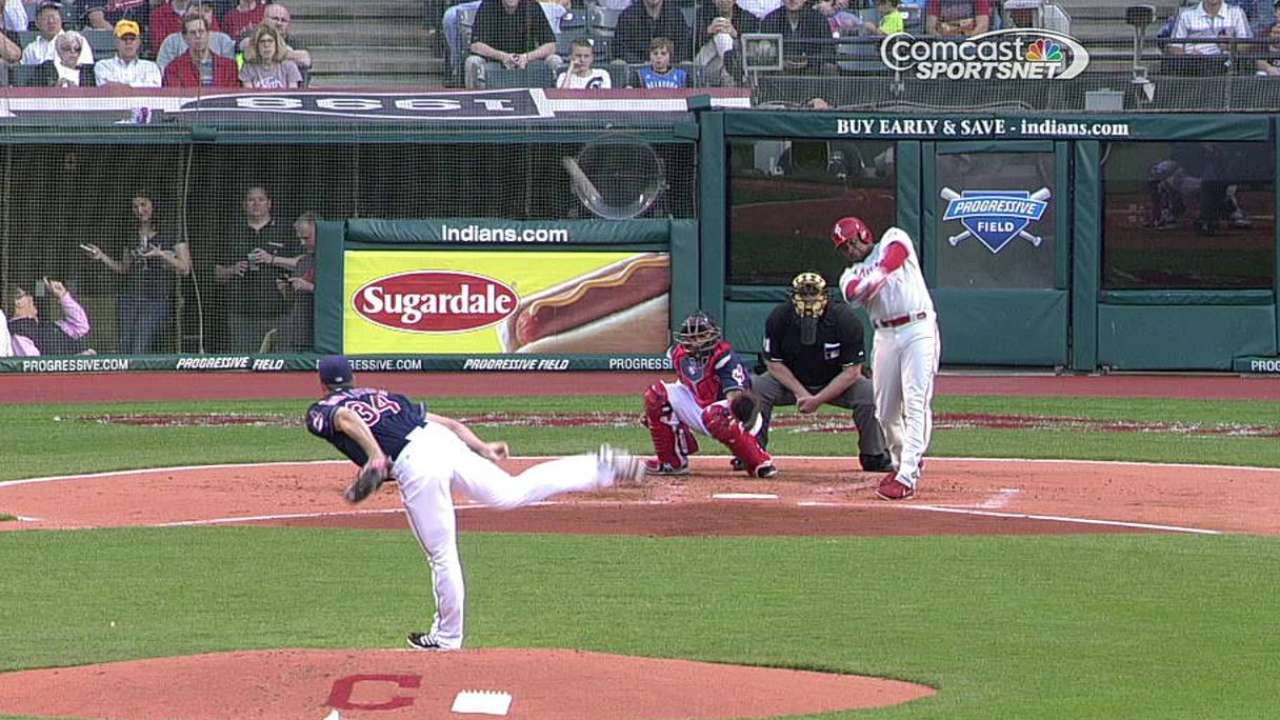 PHILADELPHIA -- Delmon Young started in right field for the Phillies on Thursday against the Marlins, playing there for the first time since 2007.
Phillies manager Charlie Manuel said before the game he expected Young to handle himself well in right, despite concerns about his abilities to play there. For one reason or another, Young's two previous organizations (Twins and Tigers) felt Young was a better fit as a left fielder or designated hitter. The Phillies think otherwise.
Young caught the only fly ball hit his way in the sixth inning. Laynce Nix replaced him in right field in the eighth, something Manuel said he would do.
"From what I've seen on film and everything, he was definitely catching the balls he's supposed to catch," Manuel said. "He was getting to the ball and catching it. I think he has a chance to be OK, really."
Todd Zolecki is a reporter for MLB.com. This story was not subject to the approval of Major League Baseball or its clubs.