Nix uses special bat to honor Texas victims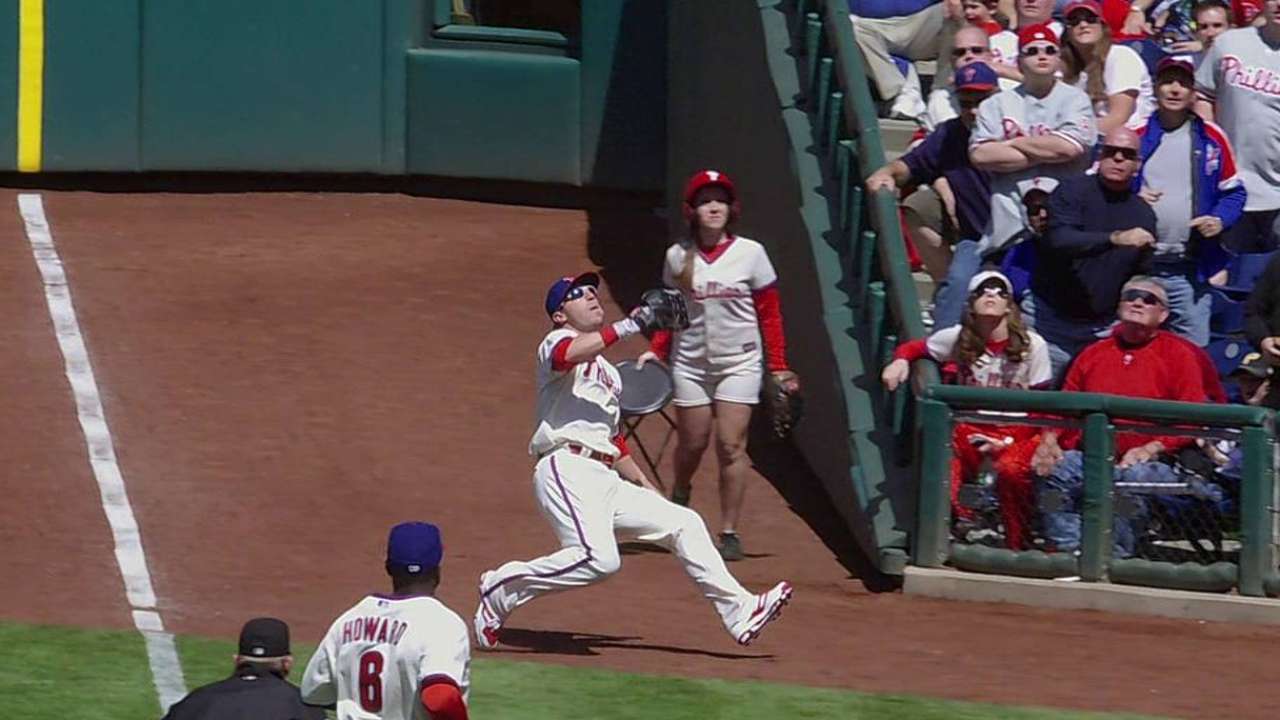 PHILADELPHIA -- Laynce Nix decided to let his bat do the talking Thursday.
The Houston native had his bat company, Victus, manufacture two special bats for him, with "Pray for West, Texas; April 17, 2013," printed on barrels as a tribute to those who died and were injured in the horrific fertilizer factory explosion.
One of the bats was autographed by several teammates. Nix had the other in the on-deck circle before being pinch-hit for in the sixth inning of Thursday's 6-4 loss to the Pirates, but took it to New York with him after the game. Once he uses it, he'll sign it, and both will be auctioned off to raise money for the community.
"[Former big leaguer] Scott Podsednik is from West, Texas. It's his hometown. Besides that, I don't know anybody from there, but I know those people around the area," Nix said. "I just wanted to make sure we let them know that our hearts and prayers go out to them. They haven't been forgotten. It's the least we can do while we're busy doing our work, and hopefully we can help them out with a signed bat and whatever they need."
The Victus representative was able to quickly turn around the order. Victus also made a similar bat for Red Sox left fielder/designated hitter Jonny Gomes to use when the Sox played their first game at Fenway Park after the Boston Marathon bombings.
Paul Hagen is a reporter for MLB.com. This story was not subject to the approval of Major League Baseball or its clubs.