Adams ready to contribute when called upon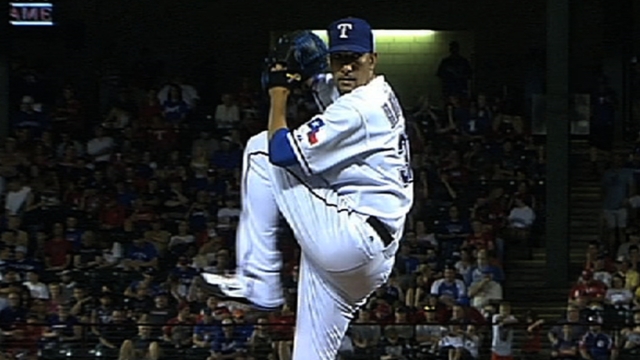 PHILADELPHIA -- Phillies setup man Mike Adams warmed up to pitch the eighth inning Thursday at Turner Field, but manager Charlie Manuel stuck with the hot hand.
Cliff Lee pitched a scoreless eighth in a 2-0 victory to give the Phillies their first victory of the season.
Manuel spoke a little more about that decision before Friday's home opener against the Royals at Citizens Bank Park.
"I thought Lee's best three innings were his last three," Manuel said. "If somebody had gotten in scoring position, I'm not saying I would have taken him out, but the way it happened, it was real easy for me to leave him in."
Adams signed a two-year, $12 million contract in the offseason. Manuel said there was no need to talk with Adams after the game.
"I think he knows where he stands," Manuel said. "I think he knows the game. I'm pretty sure he did."
Todd Zolecki is a reporter for MLB.com. This story was not subject to the approval of Major League Baseball or its clubs.