Manuel glad Rollins is returning to camp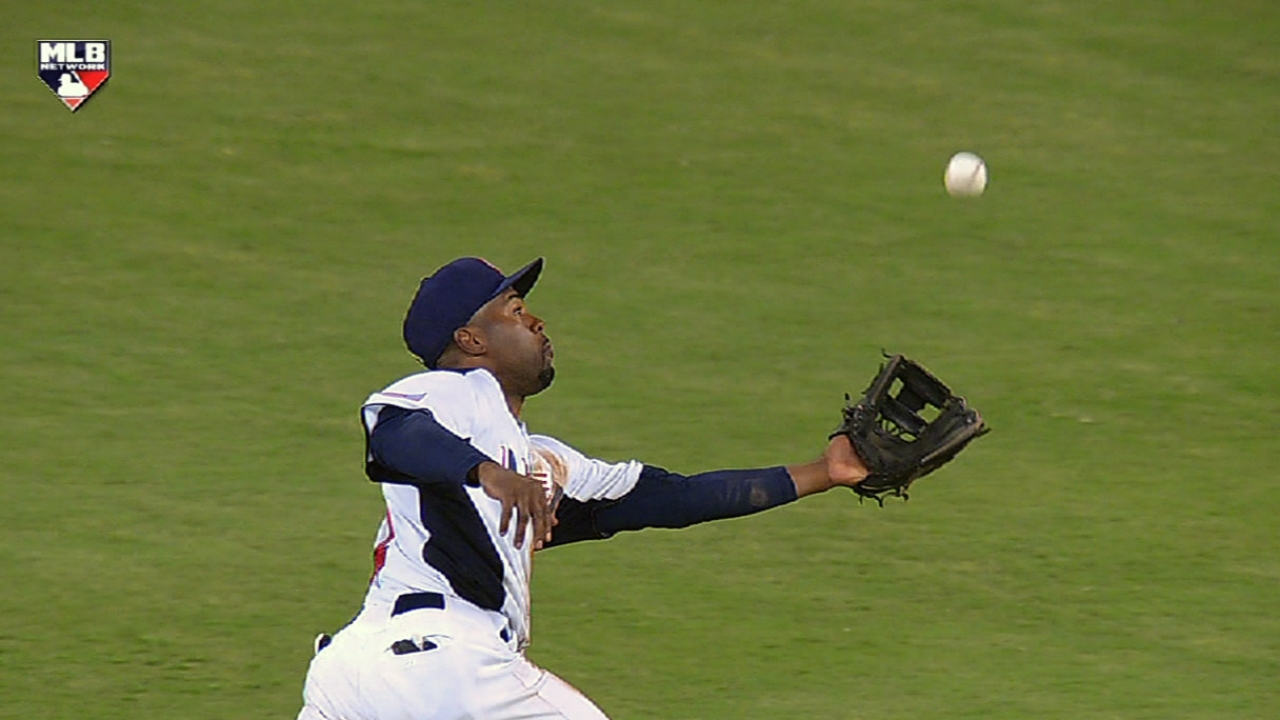 TAMPA, Fla. -- Charlie Manuel was rooting for the United States in the World Baseball Classic. The Phillies' manager hoped Team USA would advance to the finals at AT&T Park in San Francisco and win it all on March 19.
At the same time, the fact that the U.S, was eliminated Friday night means that the Phillies will be getting shortstop Jimmy Rollins back.
"I mean, yeah, I wanted to see them do good. But also I'm looking forward to Jimmy coming back. Because that way -- I know he's been playing because I watched him -- getting him back the last couple weeks, that should help him and us," Manuel explained before Saturday's 7-0 win over the Yankees at George M. Steinbrenner Field.
In six Classic games Rollins went 9-for-28 (.321) with a double and four runs scored. Manuel said he wasn't sure when the shortstop would be back in camp or when he'd be back in the Phillies' lineup.
Paul Hagen is a reporter for MLB.com. This story was not subject to the approval of Major League Baseball or its clubs.