Bullpen microcosm for Phillies' season
Mackanin seeking consistency from relievers, position players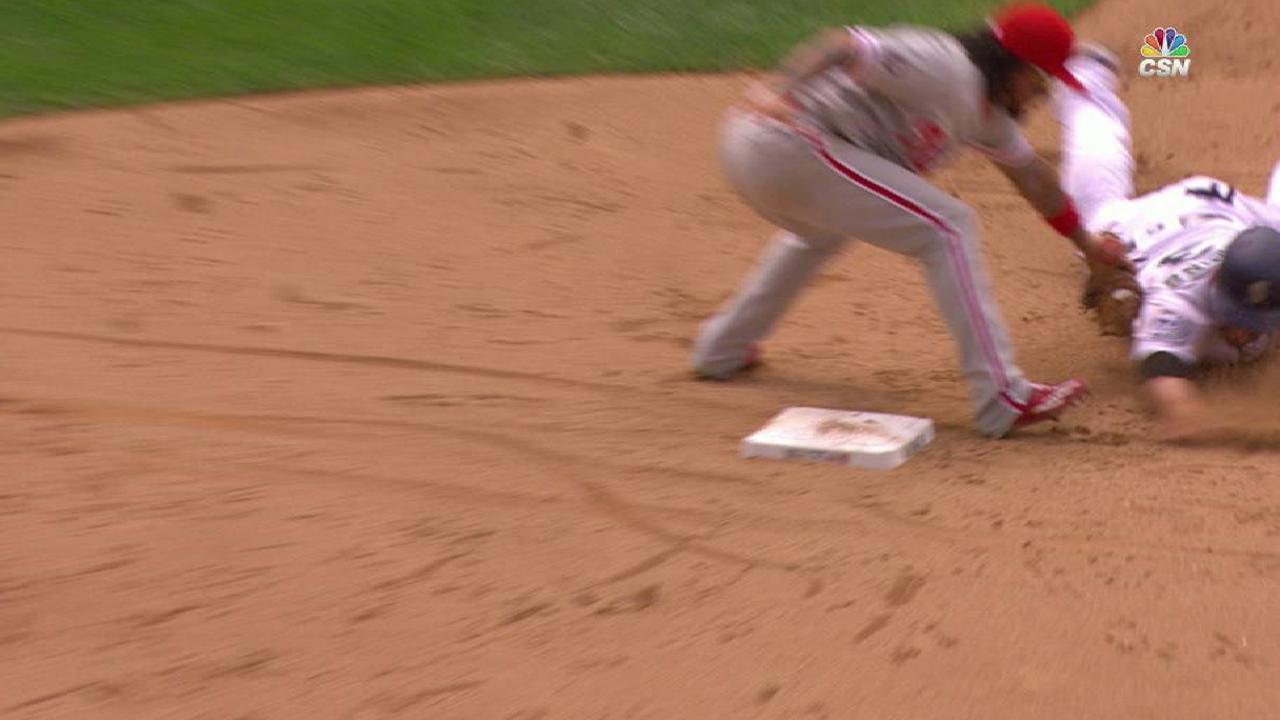 PHILADELPHIA -- The Phillies boasted baseball's best bullpen over the past month when they welcomed the Astros to town Monday. But there were still questions in search of answers, those only attainable through more reps and more playing time.
That much was clear to Phillies manager Pete Mackain before Monday's 13-4 loss at Citizens Bank Park. It was even more evident after.
Continue Reading
Ben Harris is a reporter for MLB.com based in Philadelphia. This story was not subject to the approval of Major League Baseball or its clubs.