Inbox: Should Phillies sign free-agent starter?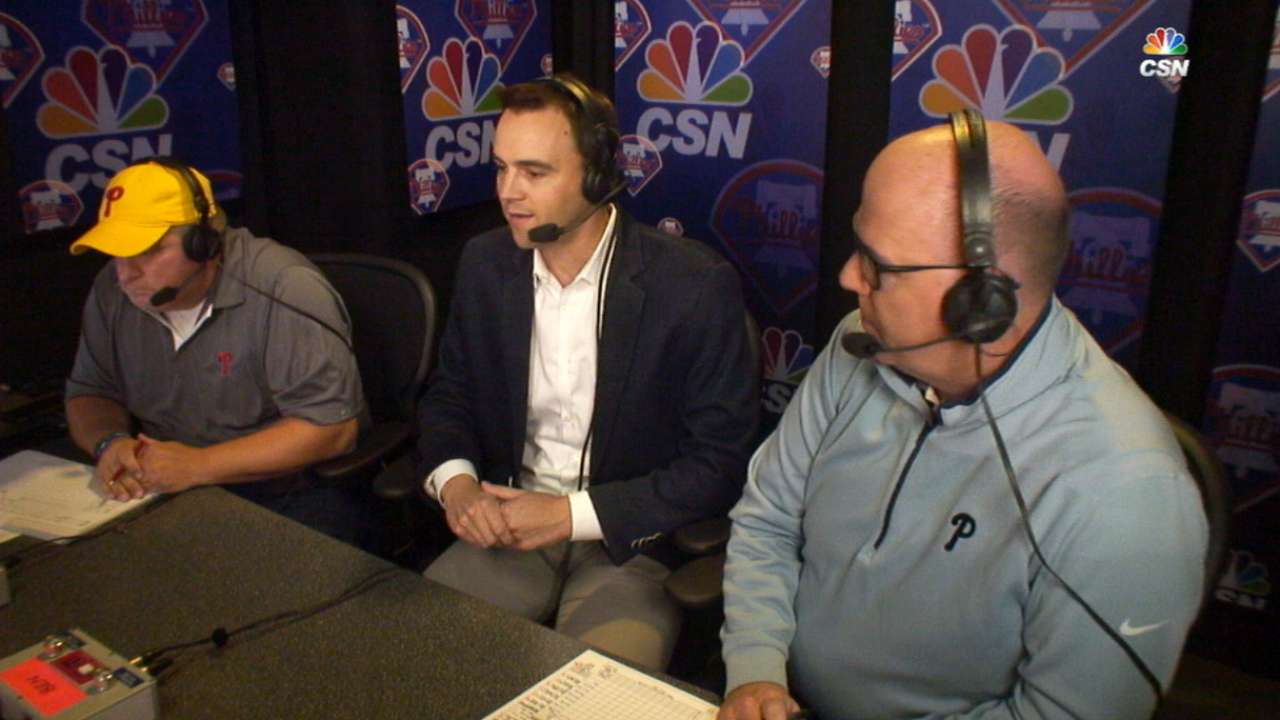 I don't understand why the Phillies aren't going to spend money this offseason. What are they waiting for?
-- Milt K., Beloit, Wis.
I understand the desire to sign a big free agent. It's exciting. It's fun. It sells jerseys. But it really makes no sense right now, particularly when it comes to starting pitchers like Yu Darvish, Jake Arrieta, etc.
Continue Reading